The
Imaginarium
of Jonathan
Wolff


Isolating one wave is not easy,
separating it from the wave immediately following, which seems to push it and at times overtakes it and sweeps it away; and it is no easier to separate that one wave from the preceding wave, which seems to drag it toward the shore, unless it turns against the following wave, as if to arrest it.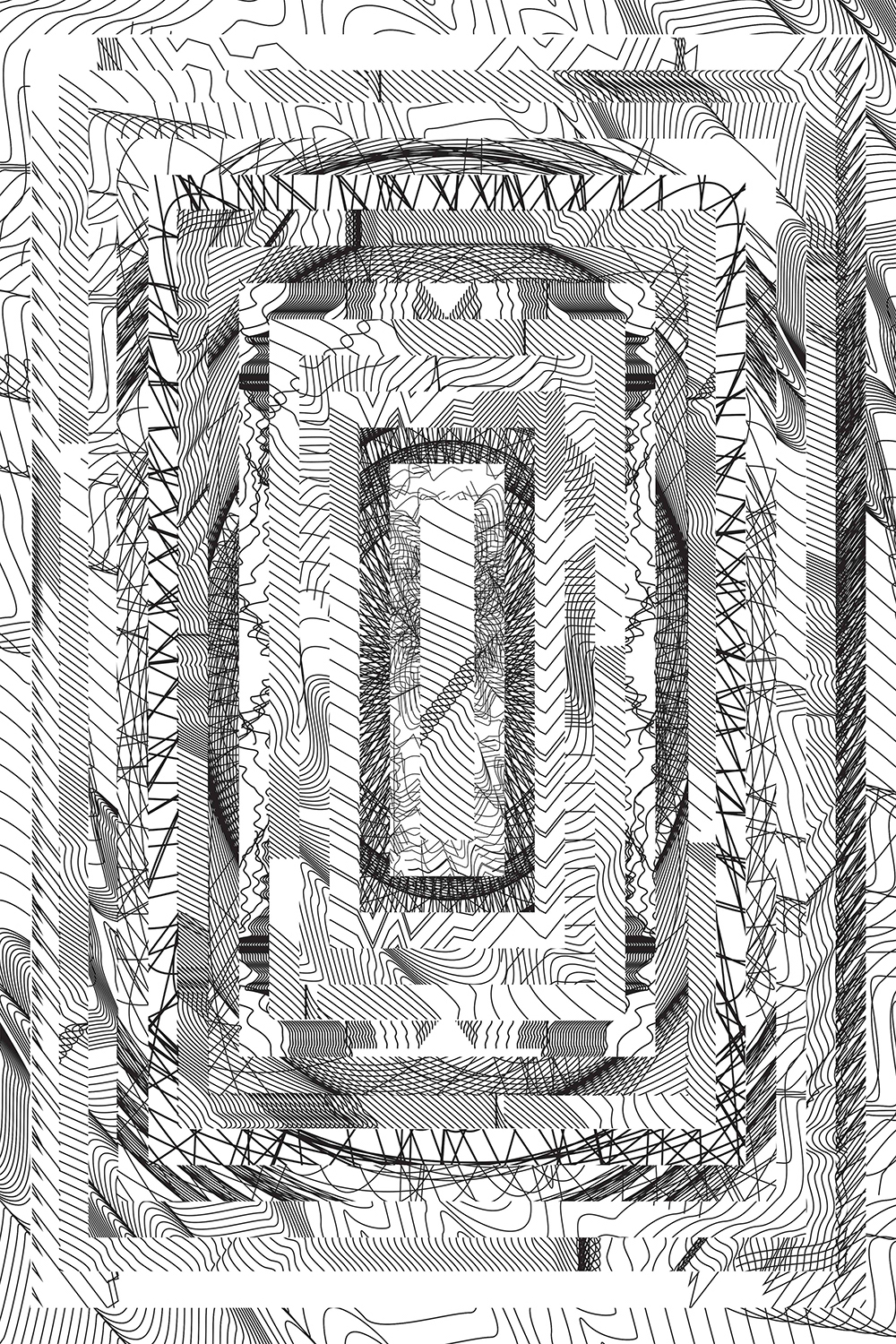 Poster/ book design


Selected for the
Graphic Design
Biennial Shanghai
2018
Then, if you consider the breadth of the wave, parallel to the shore, it is hard to decide where the advancing front extends regularly and where it is separated and segmented into independent waves, distinguished by their speed, shape, force, direction.
In other words, you cannot observe a wave without bearing in mind the complex features that concur in shaping it and the other, equally complex ones that the wave itself originates.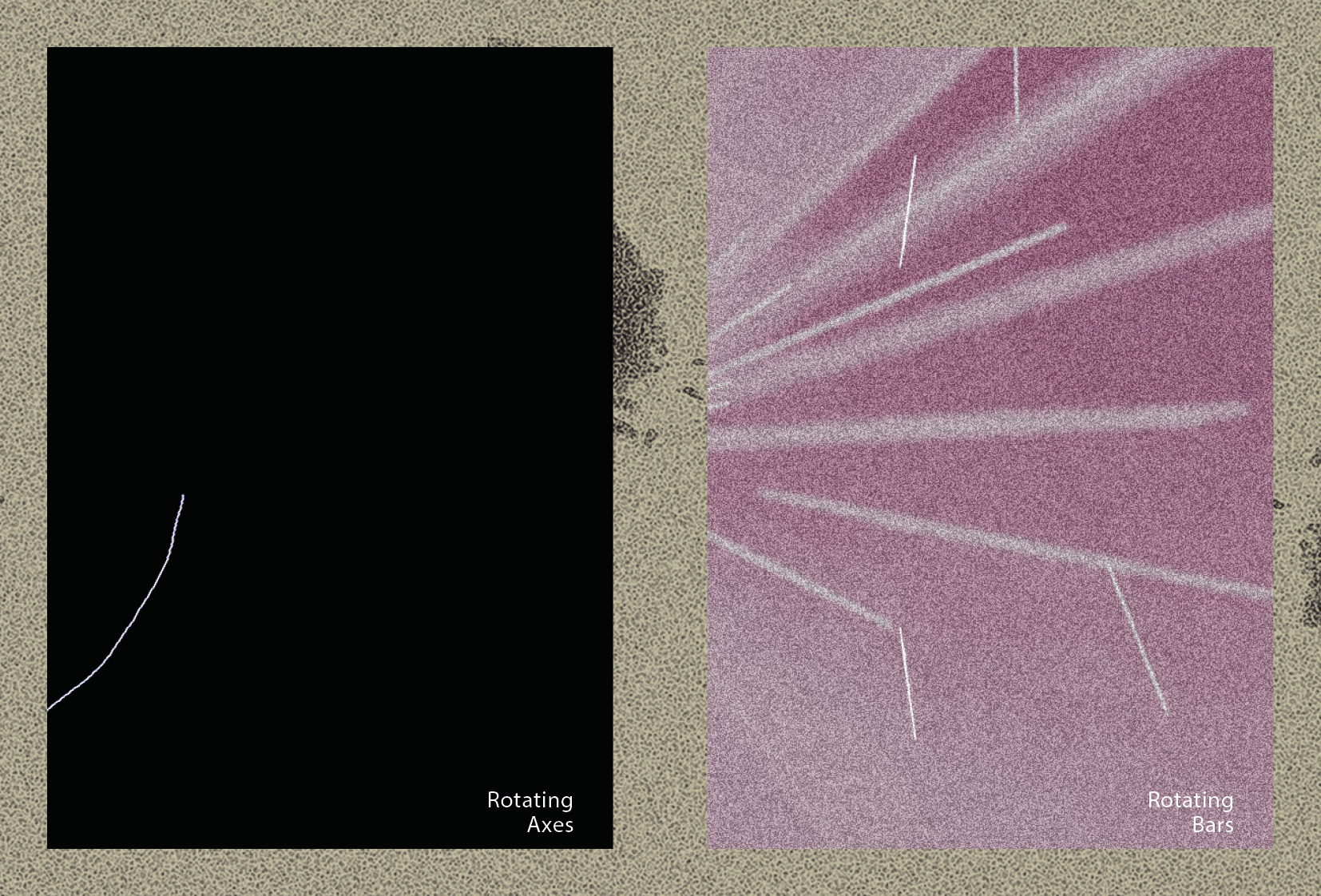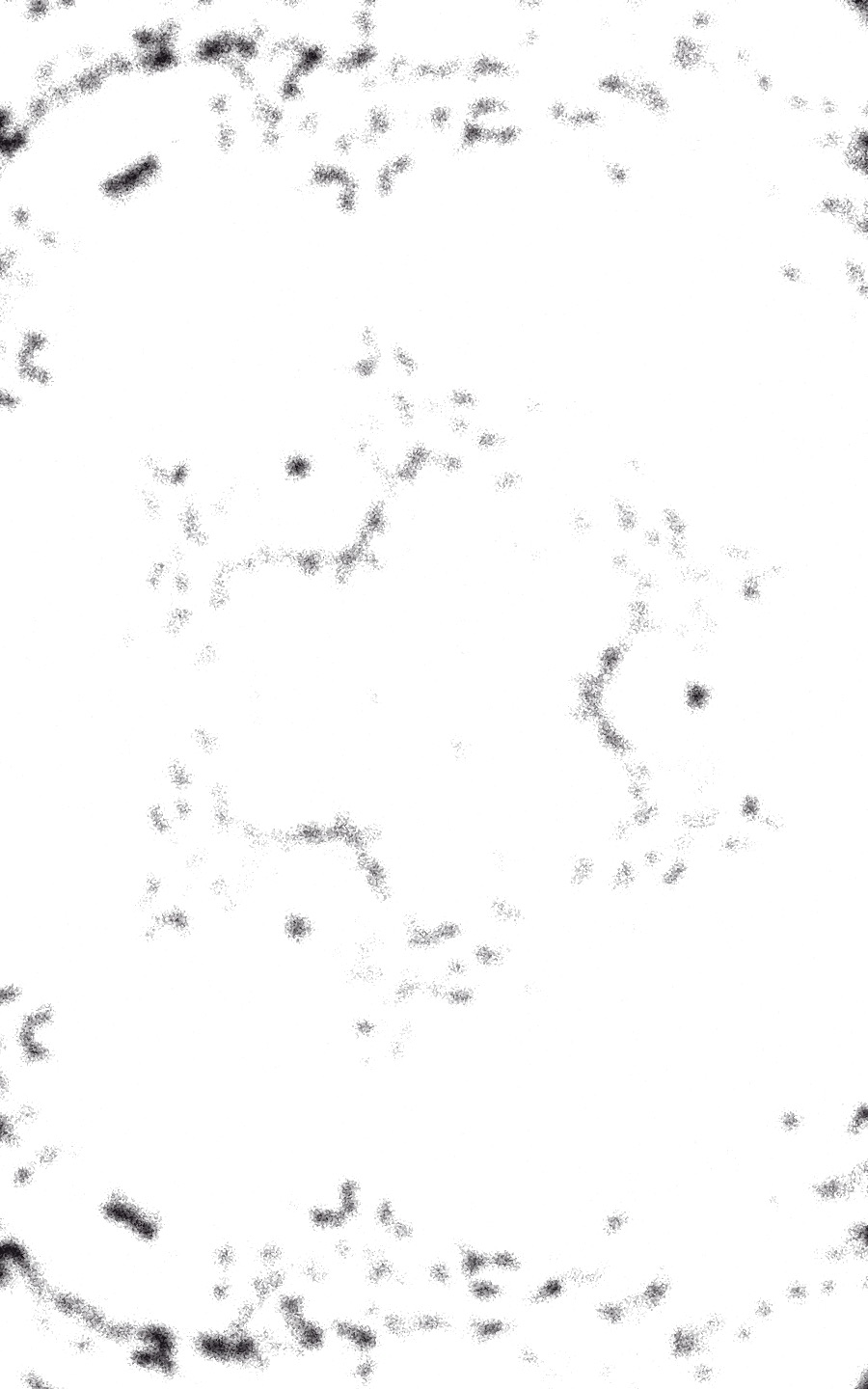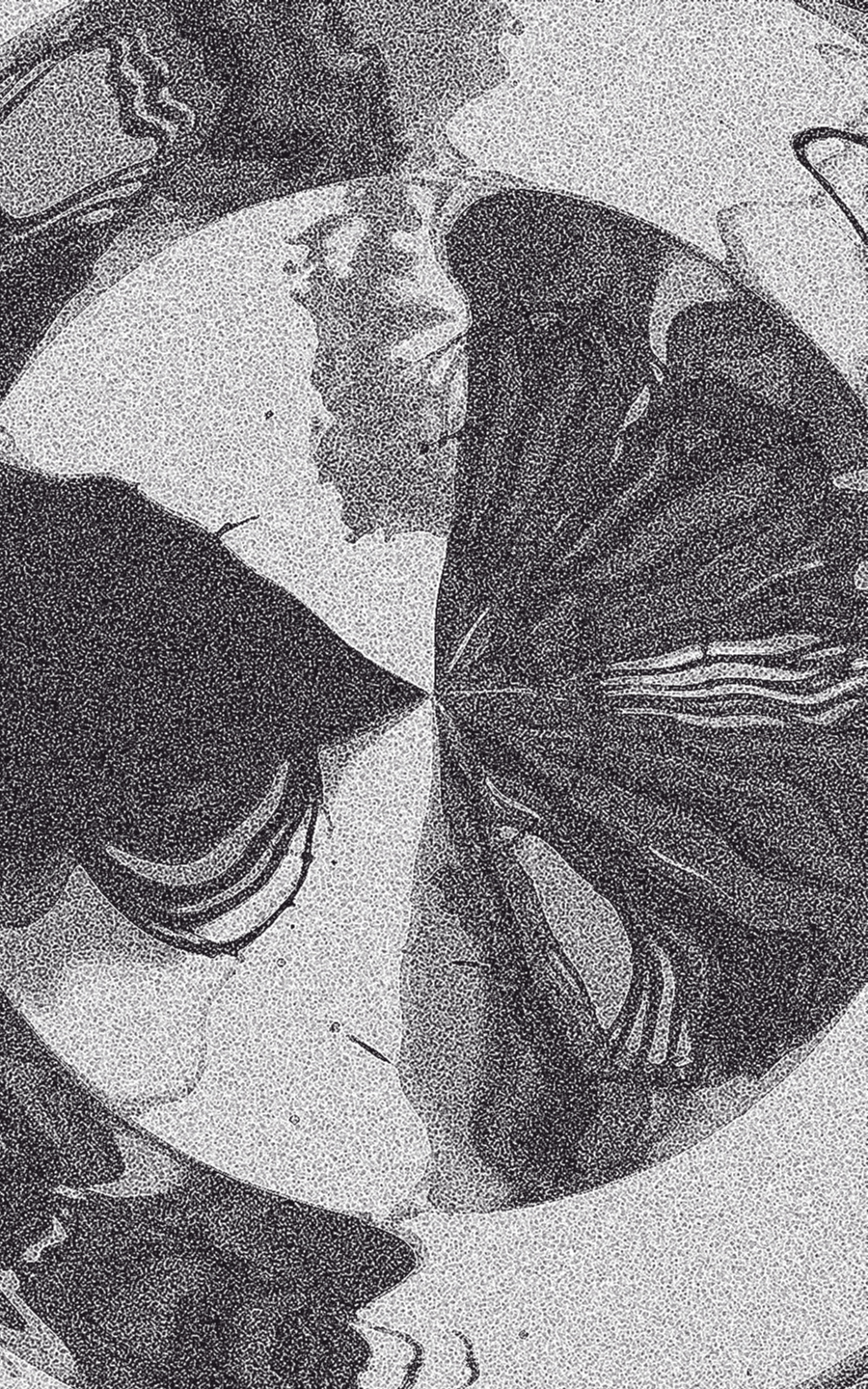 April 2017


"These aspects vary constantly,
distributed in space and time."