Christian Kratzsch &
Vinny G
-
Starship Fantasy


STARSHIP FANTASY is Vincent's animated fantasy. It is a music video depicting his dreamworld, an alternative from his current state suffering from Duchenne disease.

It invites you to step outside your own reality into a new one, where you are a version of yourself you get to create. Going on different adventures between far away planets and galaxy's, you end up in your favorite bar, Moonbase 53, where that special alien friends awaits you. This is the story of you, me and Vinny G.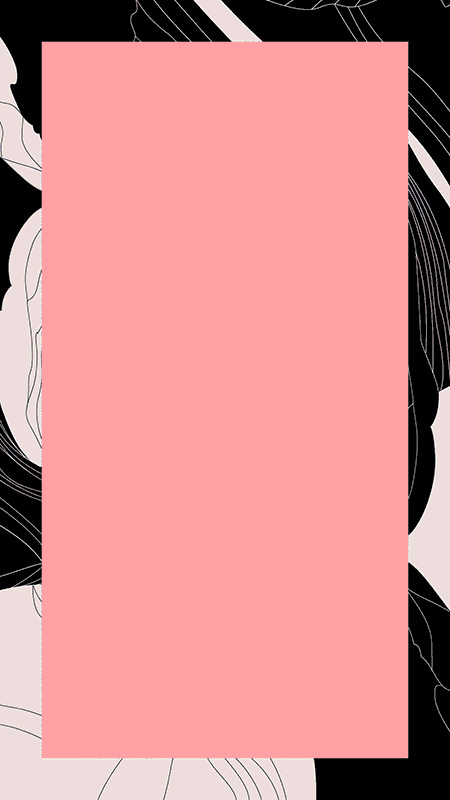 Videoclip / Stopmotion


Animation


Art-direction


Edit

We made this animated videoclip for Vincent Gligoor. A young man living in an advanced state of Duchenne's disease. Dealing with a delicate health condition, he still managed to write lyrics and poems. Together with his music therapist Christian Kratzsch, they made two songs. Vincents last wish was to have an animated video to one of them, Starship Fantasy. And with an amazing team behind the production, Studio Antwan was part of the crew making this a reality