Datevermaak podcast
-
T-shirt
Designs


In the biweekly podcast Datevermaak, Timo, Lisa and Lieke find out what dating means in 2020. We are all looking for that one person to grow old with. We go on dates en masse and swipe around. But why is dating so complicated? And can you get better at it?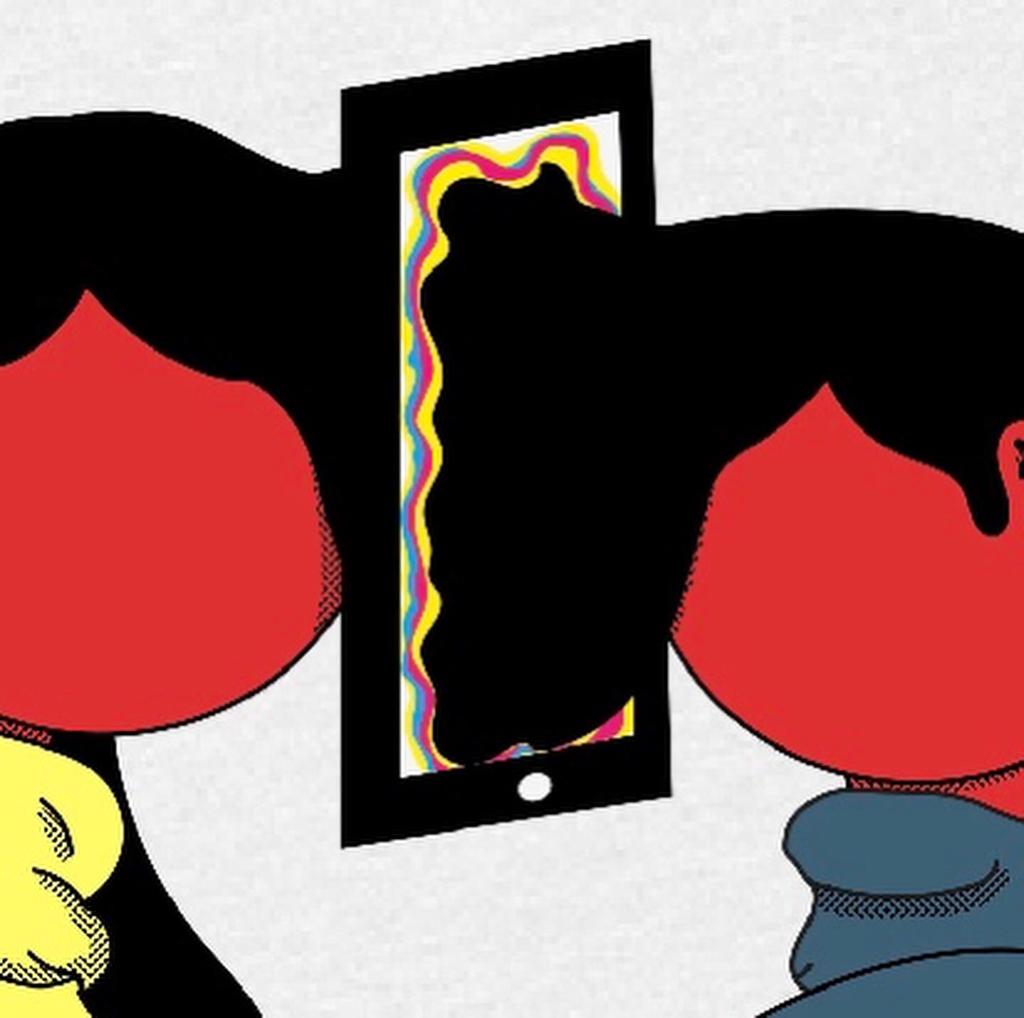 T-shirt design

A collaboration with Datvermaak Podcast, to make a T-shirt design for the podcast fans.
The T-shirts are inspired by dating in the new age. Where connections go through the borders of the online universes.

Inevitably, virtual worlds are a part of our lives today.

Endless apps and websites have made intimacy and connection a broad concept.

Especially now, when our out-side physical lives are locked in chats.

It allows us to be surrounded in an even bigger reach.

And while tremendously different to our organic nature, connections can be made, if we dare to.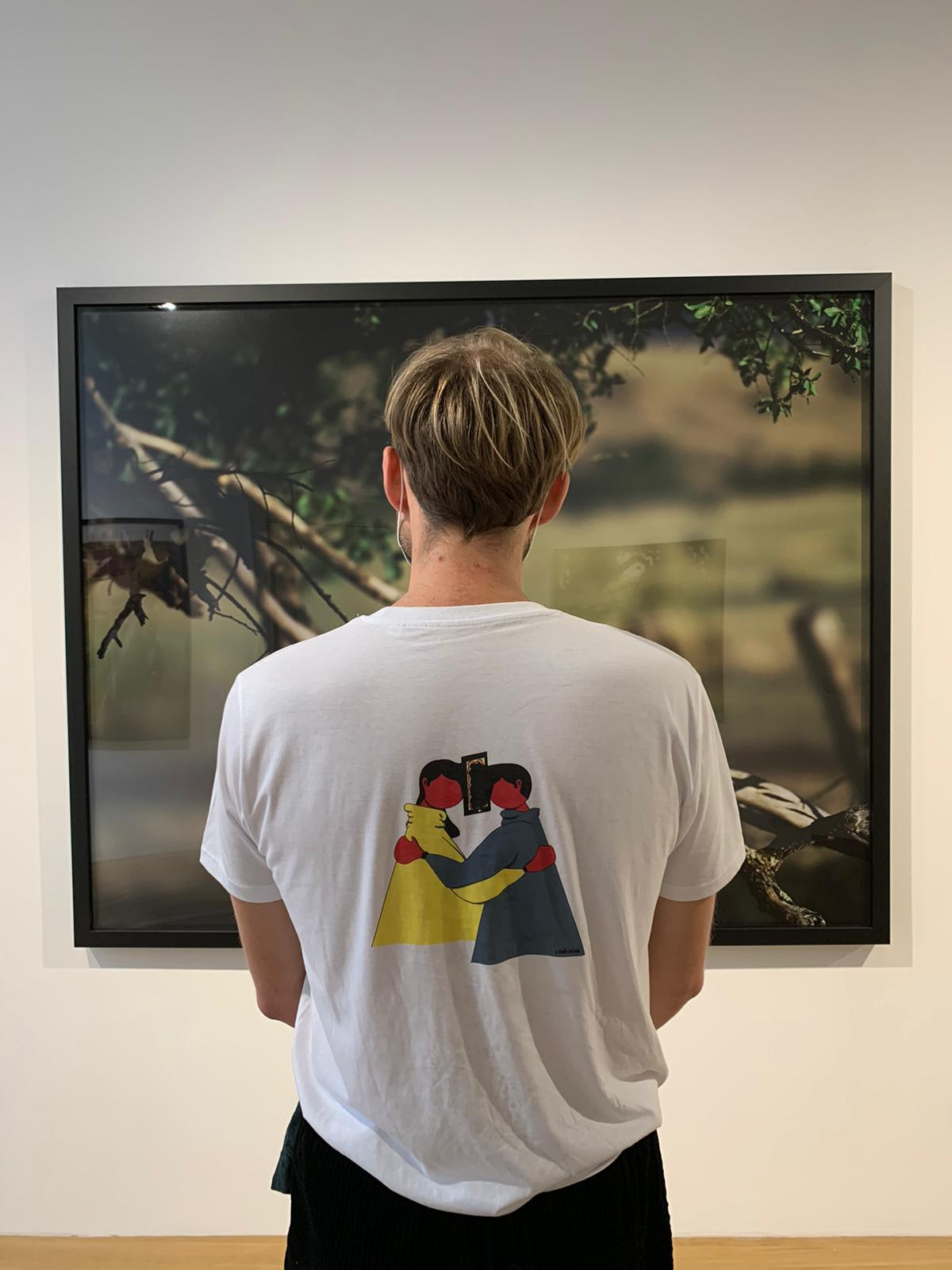 November 2020
For sale at Datevermaak